Port Canaveral's oldest terminal was recently demolished to make room for the new Cruise Terminal 3, a $150 million project that is the largest in the history of the Port. The bidding process for a contractor will close out in October with the project being awarded to a firm in December.
The design is not finalized yet, but the project will span two-stories and approximately 185,000 sf. It will included an adjacent elevated parking facility with room for nearly 1,800 vehicles, and a related wharf. The new terminal, berth, and parking facility will accommodate up to 6,500 cruise guests. The terminal will include modernized systems to facilitate U.S. Customs and Border Protection screenings of arriving passengers and integrated mobile passenger check-in to expedite the boarding process.
Port Terminal 3 will support nearly 4,000 permanent jobs. The project is slated for completion in June 2020.
See Also: BIG designs 'restaurant village' just outside of Copenhagen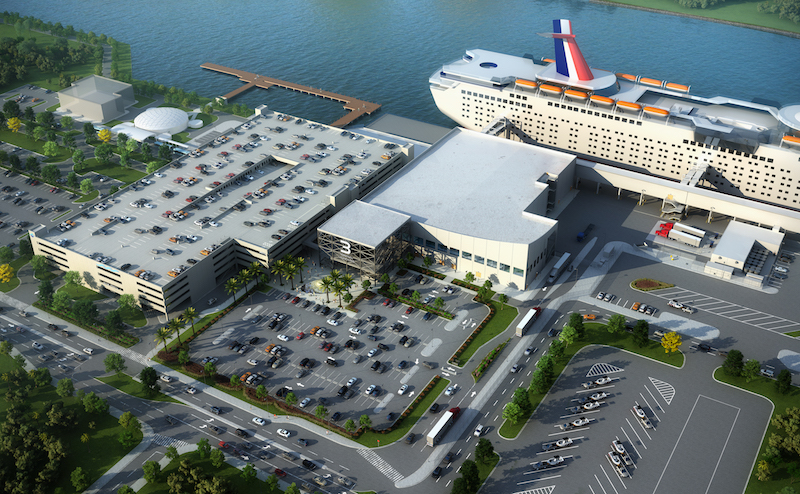 Courtesy Port Canaveral.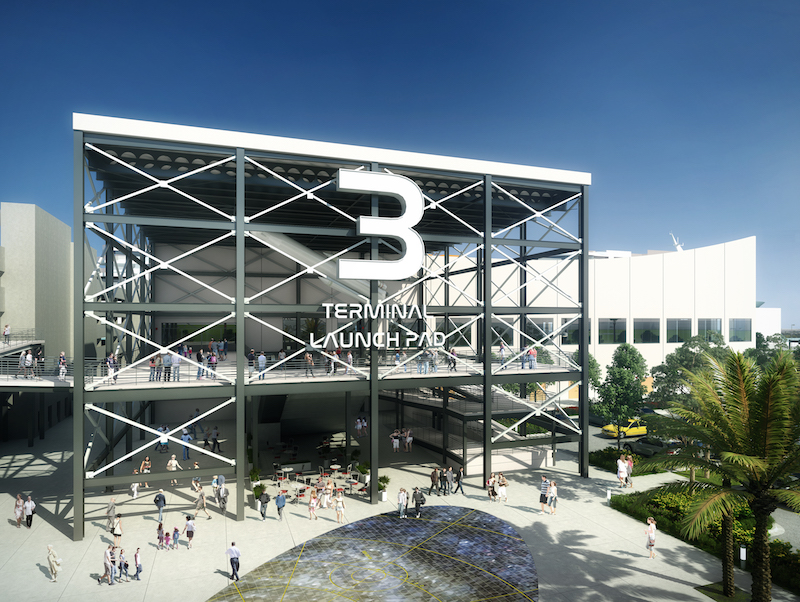 Courtesy Port Canaveral.